3 Reasons to Modernize Your Enterprise Awards Program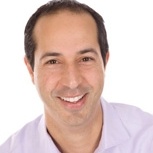 The pain points tied to the annual awards program are legendary. The most common complaints we hear are that nomination volumes are low year after year and the end-to-end management of the awards process ranges from frustrating, all the way to torturous.
The nomination form is often hidden away in a legacy corner of the Intranet that still looks like it's the last holdout trying to keep the spirit of 1995 alive. For the Award Committee, the current workflow often includes emails and attachments filling your inbox...and don't even get me started on the challenges associated with making sure the shortlisters are doing their job! Everyone dreads the process associated with awards season except maybe the award winner - assuming the process results in the most deserving candidate being selected.
But here's the good news - it doesn't have to be this way. TemboSocial has developed a solution to your problem.
The Awards + Nominations module for TemboSocial Recognition is a modern solution for your enterprise awards program. It integrates directly with your Intranet, leveraging your existing IT investment and taking advantage of up-to-date employee data. Awards + Nominations makes the entire process of managing your formal awards and nominations easier and more efficient for participants, reviewers and administrators.


1. Better visibility of your enterprise awards program
Having a solution directly integrated and widely visible within your Intranet makes it easy for employees to submit nominations to your formal awards program. You will dramatically increase the number of nominations you receive, while reducing your marketing and administration costs. Your employees will love the experience, and there's no limit to the number of submissions you can collect.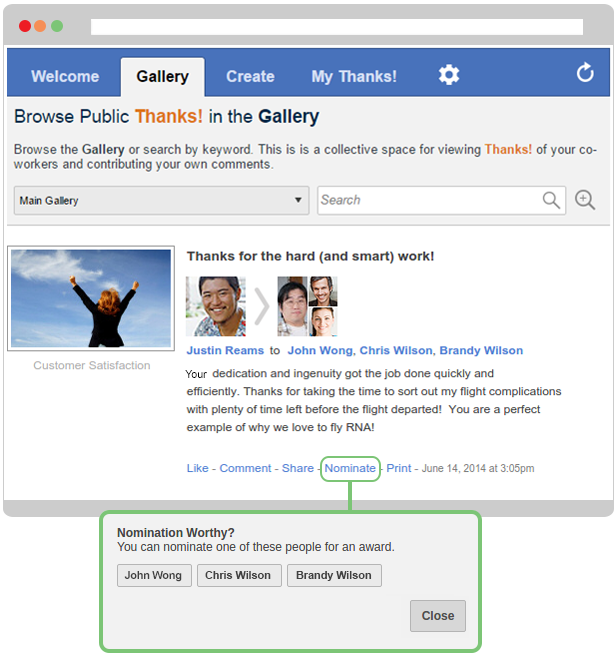 2. Manage your shortlisting workflow and reporting with ease
Real-time reporting introduces total transparency to your nomination and shortlisting workflow. No longer will your Award Committee stakeholders be left wondering if nomination targets are being achieved, or left hoping that the Shortlisters are actively reviewing their submissions.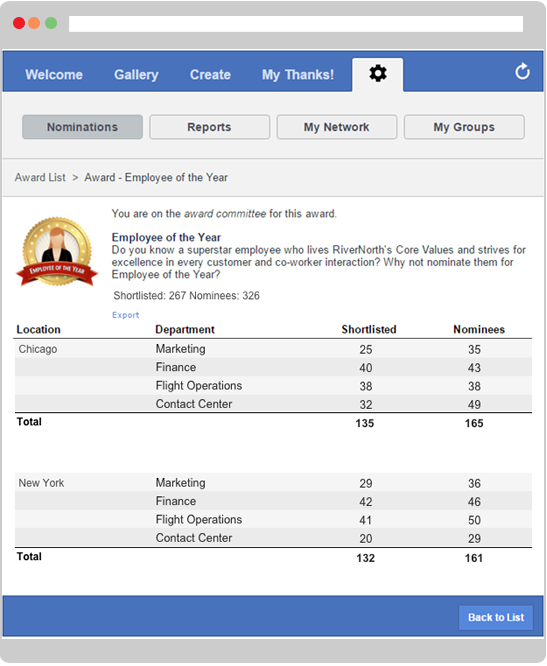 3. Work smarter and more efficiently
Manage all your Awards and Nominations in one place and make use of the TemboSocial Rule Builder to configure, automate and customize the process for each award in your program. Spend less time and money on administrative tasks and program promotion, and more time shaping your culture and driving employee engagement.