5 keys to modernizing your formal awards program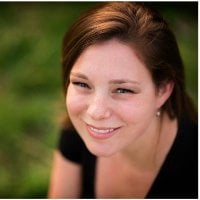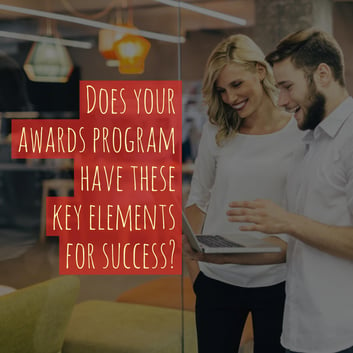 Overcoming the three pitfalls impeding success of your enterprise awards program is much easier today than it was in past years. Internal channels to reach employees are freely available, updated Intranet systems leverage social connections and content syndication to amplify your program, and workflow management and reporting tools bring you the same advantage currently enjoyed by other lines of business in your company.
Generating a volume of nominations, managing and monitoring the shortlisting process and administering a workflow that results in the most deserving employee accepting their award at the Gala can be the new normal. Here are the key elements of a successful and modern awards program:
Available - Employees can access the award nomination process directly from the main pages of your Intranet
Automated - Employees are prompted to nominate colleagues as part of the regular course of their day-to-day business
Flexible - One system to administer enterprise-wide, regional, departmental and high volume awards such as Years of Service
Amplified - Winners can display their awards within their online profile enhancing their personal brand while creating sustained awareness of the awards program
Efficient - Real-time nomination and shortlisting activity reporting with data exports for the award committee and executive team


Awards programs motivate employees, validate accomplishment and reinforce the knowledge that contributions are valued by the corporation. Ideally the impact the awards program has on performance levels, retention and customer satisfaction is measured and tracked.
Does your awards program not check off all these points? Learn how you can modernize your formal awards program below.