6 steps for launching a social business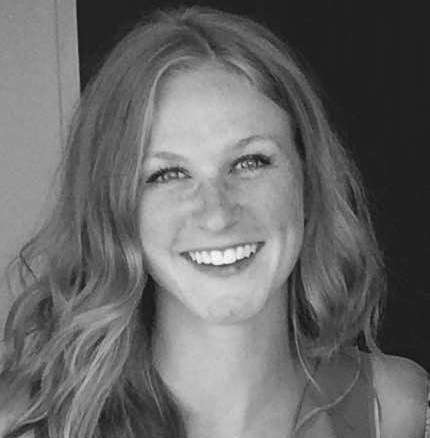 Every business is social in nature. Buying, selling, trading and negotiating are all social activities. Somewhere along the line as businesses grow, communications begin to break down, workgroups become silos, and customers become numbers. The good news is that today's conversational technologies (like TemboSocial's) can reduce the distance between people in your organization, improving collaboration and boosting productivity.
How to implement new social technology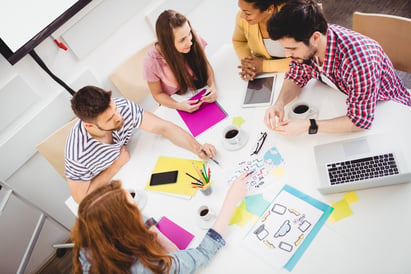 Technology makes the social business possible - bringing people together around business goals and processes that drive performance. But technology alone does not make social business happen.

The secret to successfully bring conversational tools into the organization is to have a social strategy from the outset. Launching a social platform can be more like hosting a memorable dinner party than installing a business intelligence tool. In the same way that a dinner party needs a guest list, seating arrangements and a menu, a successful social business strategy needs a plan to start conversations, build community and maintain relationships.
While your organization will undoubtedly have its own unique requirements, to some degree you will need to pay attention to each of these strategies to have a successful social business roll-out.
Don't let another quarter pass where your organization is divided into silos, and thus, leaving organizational performance lagging. With powerful technology and an appropriate social business strategy to support it, you'll see the impact on your bottom line.
---
Learn how DTE Energy leveraged conversational tools to form an army of employee ambassadors by socializing important information about company business.