Bring your culture and remote workforce into a single conversation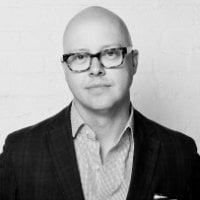 Storytelling has a crucial role to play is this new moment of work from anywhere in connecting people to the mission and vision of the organization, but also to each other.
Our values espouse what we hope to be as individuals and teams inside an organization. But in every culture there are also the unwritten rules of "how we do things" or behave.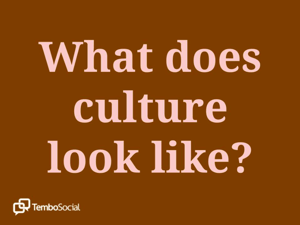 As we work to manage tasks and teams from remote locations, storytelling can shine a light on all of it and with increased visibility, meaning and understanding can follow.
This story from Workplace Safety & Prevention Services is a telling reminder of the challenge of balancing culture amongst office and field workers.
We learn about their strategy for using employee recognition (powered by TemboSocial) as a tool inside SharePoint to bring their culture and remote workforce into a single conversation around achievement and accomplishment.
"People are learning lots about the organization that they didn't know," says Barb Burns, VP of Organizational Excellence & Development
"I'm constantly hearing people say, 'Wow, I didn't know we were doing that.'"
As we work this next little while from afar, stories can help bring us together.