Employee recognition is a need, not a want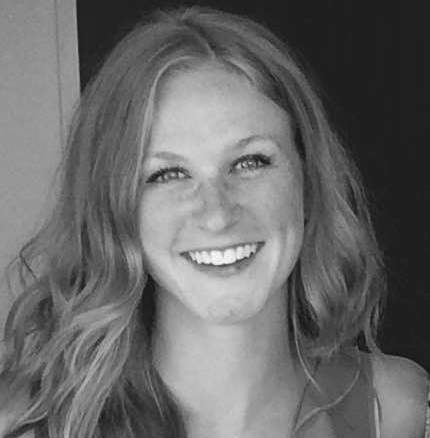 "You can't build a reputation on what you're going to do," observed Henry Ford. Or, to put it another way, actions speak louder than words. In the world of enterprise, an employee's personal legacy is the sum of their contributions, large and small, adding up to a tangible marker of value.
The right recognition program provides a platform to celebrate, share, and infuse the Intranet with these success stories. It delivers a record of an employee's greatest hits to date. Why is this important? Because encouraging personal legacy through employee recognition has a powerful ripple effect, one that propels enterprise success.
Recognition: A Fundamental Need
According to psychologist Abraham Maslow, recognition is one of the five fundamental human needs. Not a want, but a need – coming just after food, safety, and belonging in importance.
Maslow's hierarchy of needs was first introduced almost seventy years ago in his paper, A Theory of Human Motivation. He concluded that individuals are primarily motivated by needs in an ascending scale, illustrated by his iconic pyramid showing their ranked order.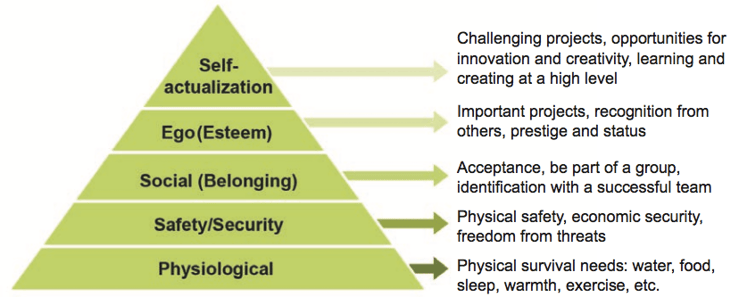 What does it mean for your organization?
Maslow's theory had critics and supporters but his theory has been found to be right in terms of the importance of recognition as a motivator. In essence, Maslow pinpointed that esteem, appreciation, praise, and respect are fundamental motivational factors in striving for growth. So for organizations, this means that a recognition program is not just a nice-to-have, it's mission critical. If esteem needs are not met, then growth stagnates. Ensuring that recognition is part of the day-to-day in your organization is, therefore, not a soft approach to management; it is the smart approach.


Put personal legacy to work
How do you create a motivated work force with low employee turnover and high productivity? How do you increase revenues? "I've been around a lot of companies [FedEx, the American Broadcasting Corporation, Kentucky Fried Chicken, American Airlines] and I've seen what makes them grow," says Frank Maguire, founding member and former VP of FedEx Worldwide, and author of You're the Greatest: How Validated Employees Can Impact Your Bottom-Line. "Those who thrive take care of themselves and their employees. It doesn't happen by accident. The attitude of gratitude requires time, attention and cultivation."
For today's knowledge worker, the most valuable currency is recognition. The kind of recognition that allows an employee to build a personal legacy within the organization. One that raises an employee's profile, and results in greater day-to-day satisfaction and retention.
Conversely, if working hard is hardly recognized, how soon will it be until greener pastures beckon? Recognition increases an employee's visibility within an organization, shining a light on talent and encouraging success. This builds the employee's brand – their personal legacy. It is the passport necessary to progress, with increased visibility clearing the way to further opportunities. Employees benefit. Your enterprise benefits. It's a win-win.
---
Learn how an integrated recognition program inside your SharePoint Intranet fosters a motivated workforce where employees can build a personal legacy.