Form Builder is now included with TemboSocial Surveys & Polls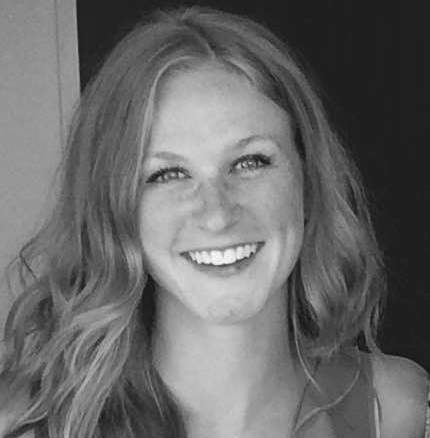 Need to capture HR enrollment information or event registrations? Do you wish you could have your Contact Centre log their calls right inside the Intranet? These are common challenges we hear from HR, Community Managers, and Internal Communicators who don't have time to waste on these necessary administrative tasks.
TemboSocial's Surveys, Forms & Polls is an integrated, enterprise-ready solution that allows for quick form creation. Forms can be published directly to your Intranet or shared via a direct link. All data is collected in one report that can be filtered and exported directly to Excel.
Drive value to your company's bottom line by reducing the administrative burdens of collecting the information you need, when you need it.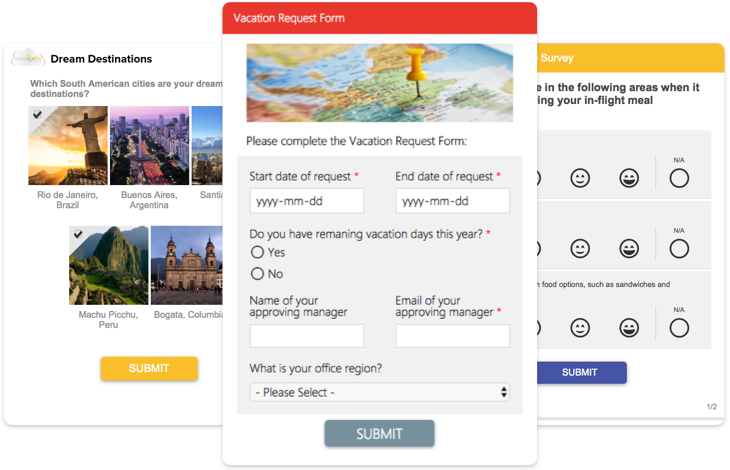 The Specifics
Whether you want a stand-alone form or would like to include a form question with your poll or survey, TemboSocial let's you get this done in minutes without any IT involvement. See how in the gif below.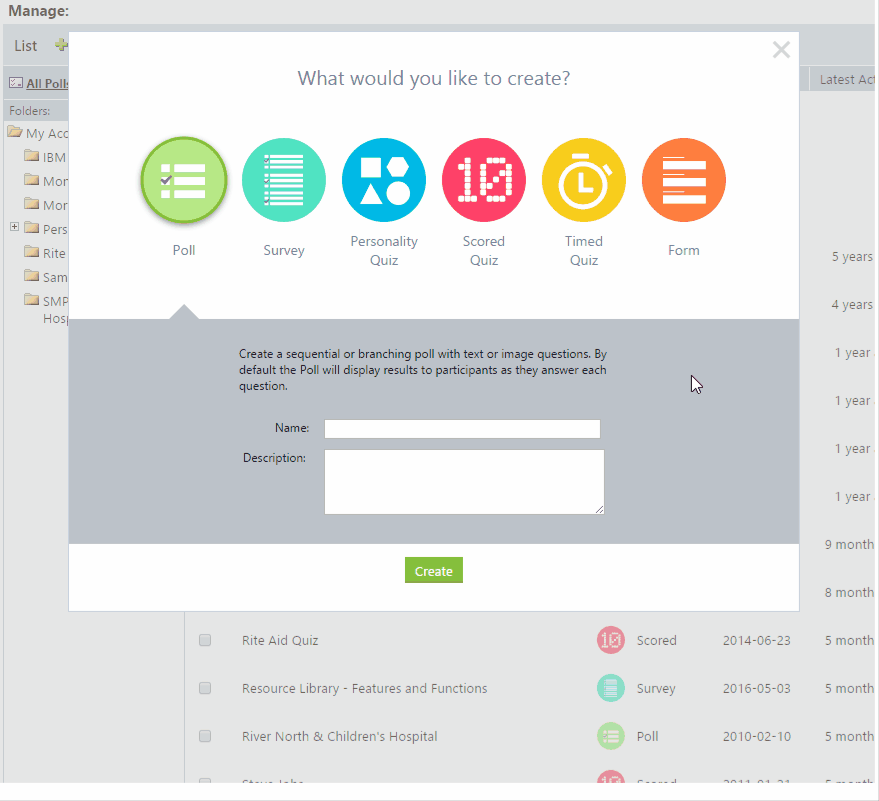 Once you've customized your form, it can be published right to your Intranet or sent via email using a direct link.