The most-requested pieces of the past four years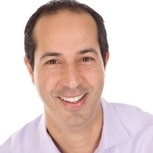 We've produced a library of insight on employee engagement and recognition in the last few years, especially as it relates to Intranet best practices. Trouble is, those golden needles are nestled in a blog haystack.
So we've arrayed our most-read Whitepapers and Case Studies for your immediate consumption and delight. No forms to complete, no gates to unlock. Just the stuff that people like you clicked the most. We assume you have excellent taste.
RBC's Corporate Responsibility Program
(5 minute read)
Why you should read it:
With a workforce that's 80,000 strong in 50+ countries, RBC's engagement programs cross every ocean. See how their 'Blue Water' social responsibility campaign engaged 10,000 of those employees. In one day.
How Non-Monetary Recognition Delivers More For Less
(10 minute read)

"For every minute spent reinforcing behavior you can expect a hundred minutes of initiative in return" - Dr. Paul Marciano.
Why you should read it:
This whitepaper is stuffed with studies explaining why recognition is a rising tide that lifts all organizational boats. The key takeaway being exponential ROI.
RO-Why? Because recognition drives costs down and bumps productivity up.
Why You Need to Build Dialogue With Millennials
(15 minute read)
That's past tense. They're here now. Some companies are comfortable with that. Is yours?
Why you should read it:
This whitepaper explores best practices for engaging millennials, now the largest demographic in the workforce - a whopping 80 million strong. Engagement and recognition through transparency and technology are the focus.
RBC Engages Over 6,000 Employees in the "Your Someday" Campaign
Royal Bank again?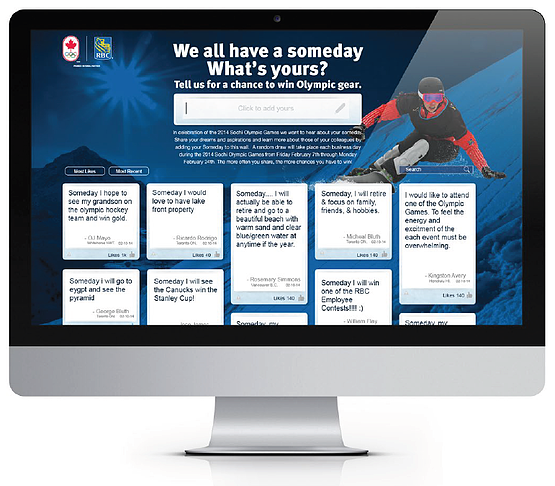 You clicked 'em. We're just the messenger.
Frankly, the attention is merited. RBC has both a wide employee base and an engagement program that rocks. (This is confirmed in our upcoming Intranet Engagement Data).
Why you should read it:
It's a benchmark example of a beautiful and well-executed short-term campaign that got results.
The Power of Conversation
(10 minute read)
If you only have time to read one of these pieces, make it this one.
Why you should read this:
This paper lays out the three pillars of corporate dialogue, its four essential conversations, who should quarterback your convos and how to transition from 'broadcast' corporate comms to 'social'.