The top 5 mistakes that could derail your social business strategy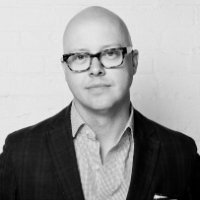 Building a social business is an excellent step toward increasing employee engagement, which can ultimately boost your company's performance and profits. However, you have to do it strategically to get the most bang for your buck. In fact, many organizations run into trouble with traditional social strategies and even social workplace resources because they fail to lay the right foundation. Getting on track doesn't have to be overly complicated, but it requires a bit more planning than simply purchasing a program and letting it roll.
Here are a few of the common blunders companies make that can prevent them from enjoying the high ROI potential that a leading social business strategy can promise:
Of course, the greatest risk may be failing to implement any social business solution at all. Executives talk a lot about assessing ROI for projects like employee engagement, but they should first consider the "RONI" - or risk of not investing. TemboSocial can help you analyze what you have to gain and put you on the right track with a strategic approach.


Click below to learn more about how to implement a successful social business that improves employee eengagement and performance.