How employers can address the deepest human need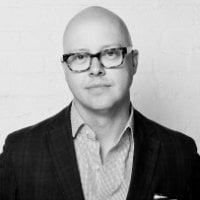 The psychologist William James told us that the deepest human need is to be appreciated.
We all want to be seen and recognized for our accomplishments, especially when it's genuine, from the heart and timely.
Maslow pointed all this out in the 1940s, that esteem, appreciation, praise and respect are what motivate us.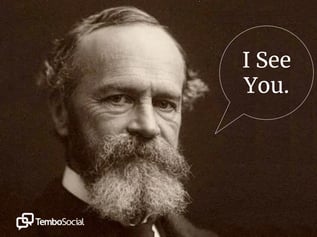 And yet, recognition today is mostly invisible because most programs are one-to-one or disconnected from each other.
It's an exchange between a manager and their direct report.
It's a nomination submitted to a committee that may never see the light of day.
Oh, yeah, and then there's COVID-19.
If you have any type of recognition program at all now is the time to make sure that it's getting the visibility your employees deserve.
The incredible tools we have at our disposal make it possible to deliver highly relevant content - stories of success and achievement - to individuals AND make it easy for anyone to find the people who've been validated by their peers for doing great work to help them with their tasks.
See what I mean?
#DigitalWorkplace #EmployeeExperience