Resources
Our methodology is based on technical know-how and real-world experience. It's informed by our proven expertise and values. It links innovation and practicality to deliver the best solutions for each client.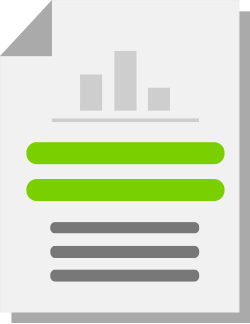 Case Studies
Read our case studies to see how varied organizations were able to make their individual goals a reality.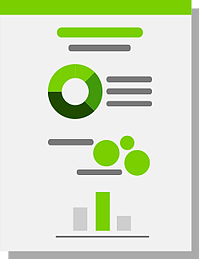 Infographics
Our infographics offer a light and informative view of the world of employee engagement and social recognition.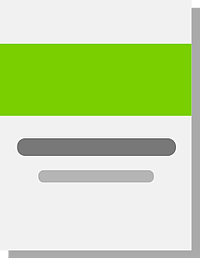 White Papers
Read our white papers to learn the latest thought leadership on topics that propel business results.