Streamline employee access to the skills they need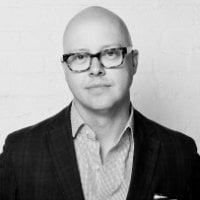 It should be easy for employees to find the people and the skills they need to be productive at work.
In an article for Reworked, Martin White explores the state of corporate expertise, defined by the moment we're in and the tools we use.
"All search vendors have significantly oversold the role of expertise search," says White.
"The mythology is that people can find experts by searching through the content of internal documents, supported by the information in corporate profiles."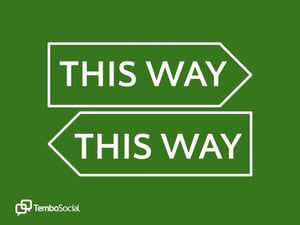 TemboSocial customers know that one of the ways to close the "black holes" White describes is through intelligent integrations with tools your employees already use every day.
By bringing your employee recognition program inside your intranet, for example, rather than directing employees outside to yet another portal, you not only amplify your values but also curate them.
I can simply search for the skills I need or tasks I'm working on inside the recognition program - which lives inside the intranet or Teams - and I'm connected to folks who've been publicly validated for having done a great job.
Here's a story from Ricoh USA, Inc. about how they made it easier to find stories of what customer success actually looks like.