Your intranet, the heartbeat for all communications and culture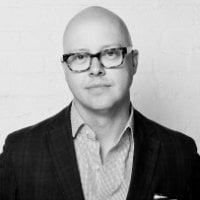 As companies move to work from home, the intranet is playing an even bigger role as a critical communication tool.
"It's also bringing employees together to sustain a sense of community," says TemboSocial founder Steven Green.
In a new article for CMSWire, rich with big ideas and tactical, practical suggestions, author James Robertson explores ways your SharePoint intranet can give your employees the "feels" and foster engagement.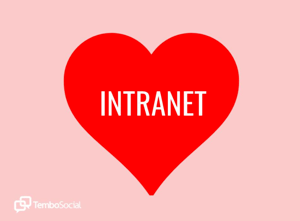 "How does your intranet make you feel?" Writes Robertson.
"This isn't a silly question! There is an emotional response every time the intranet homepage is opened."
I agree. It's been such a privilege to support our customers for the last decade as they've transformed their intranets from document repositories to interactive communities and learning spaces by putting employees first.
In this story from American Advisors Group we learn how they brought company values front and centre into every employee's news feed, every single day, inside SharePoint.
We don't have to fall in love with our intranets, but in a time of great uncertainty it can be the heartbeat for all communications and culture.