Achieve balance between productivity and positivity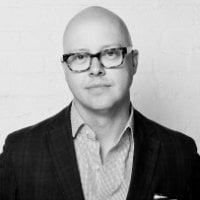 For anyone having a case of the Monday's, let's try and turn those frowns upside down!
Part of our role as Leaders, HR pros and Communicators these days is to ensure that employees are empowered to remain productive AND positive. Where to begin?
According to an article from Laurence Hart for Reworked, rather than reinventing the wheel, we can simply "follow what the people are doing."
"They have been finding new ways and alternate avenues to reach out, support and help their students."
Writes Hart when speaking of how teachers are reimagining learning.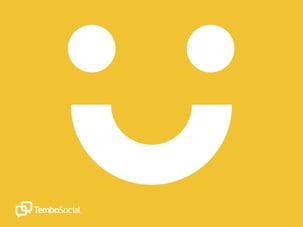 "You should do the same thing in your organization, even if you think things are going well."
In my recent webinar for TemboSocial on how to sustain productivity and positivity at work, I shared how organizations are providing employees with opportunities to share opinions, ideas and recognition inside the tools they're using to connect and collaborate.
Same as it ever was.
Your people are distanced from a huge network of support and so it's up to us to make those connections possible once again and achieve a balance between productivity and positivity.