The hub for connection, conversation and community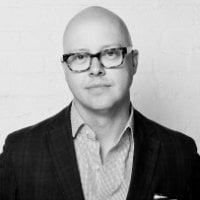 The intranet is once again a hub for connection, conversation and community.
The last number of years have seen the broader "digital workplace" usurp the intranet in attention and adoption.
But as organizations work from home and prepare for return to work strategies, the intranet has once again become a lively communication and collaboration hub and a reliable source for information.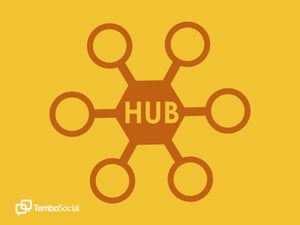 "McKinsey research suggests that businesses with robust, mature digital platforms see more than 7% more revenue than their lagging peers during disruptive periods," writes Sébastien Ricard, founder of LumApps (aTemboSocial partner).
"This makes sense, as a digital workplace platform can improve communication, employee engagement and overall connection. It can also serve as the backbone of an organization's digital workplace."
Whether your employees work from home, in the field or in an office, it's smart to bring core business processes for employee recognition, feedback and collaboration INSIDE the intranet to make it easy for employees to access the people and skills they need to be productive.