Creating a culture of help-seeking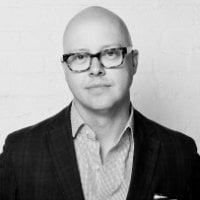 Asking for help is challenging at the best of times, harder to do when we're scattered about, marooned on our micro-islands.
"Although our impulse right now may be to hold back from asking for or accepting help unless it is absolutely necessary, thinking this way can create norms where people are even less likely than usual to seek help and that's counterproductive during these challenging times," writes Vanessa Bohns in an article for Harvard Business Review.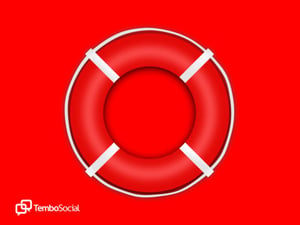 "Instead, we should be creating a culture of help-seeking."
It's not always easy for employees to know who to ask when working at a distance from a huge network of support.
"Here at TemboSocial we're big fans of the Social Trophy Case - a highly visible public record of individual accomplishments," says CEO Steven Green.
By curating stories of success and achievement inside the tools your employees use every day, like SharePoint and Teams, you transform a simple "thanks" into a browsable, searchable business asset.
As COVID-19 continues to change the shape of work and challenge how we manage our teams, our job is to make it easier for our employees to access the people and skills they need to be productive.
Here's how FirstKey Homes helps their employees