The Value of Self-Submitted Stories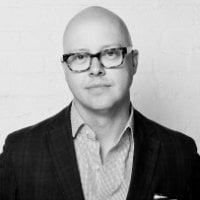 Self-promotion can be virtuous when in self-isolation.
Traditionally, employee recognition is shared by one person about another - or about a group of people.
TemboSocial's work with contact centre employees for 15 years has taught us the value of self-submitted stories.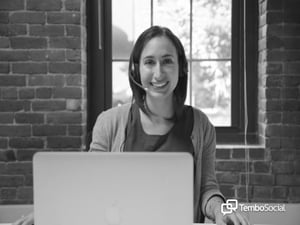 As we empower employees to be productive outside the view of managers and co-workers at an unprecedented scale, this is a perfect time to encourage stories of how employees continue to align with company values and behaviours that drive business success.
Simply sharing these stories will help to normalize attitudes through self-reflection.
Because TemboSocial effectively CURATES all recognition stories INSIDE your digital workplace, these stories are transformed into a browsable, searchable business asset so people can easily access the people and the skills they need to be productive.
Now is the time to leverage your recognition program to help foster a communal understanding of the mission and purpose of your business in these strange days.
See how Ricoh USA, Inc. has brought focus to Customer Success for their employees, wherever they do their work.