Am I OK?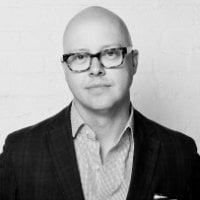 In a new article for Harvard Business Review, author Mike Robbins describes the distinction between RECOGNITION and APPRECIATION.
"In simple terms, recognition is about what people do," writes Robbins. "Appreciation is about who they are."
The distinction is important as we all know that lack of appreciation is among the main drivers of employee turnover.
"Appreciation," continues Robbins "is about acknowledging a person's inherent value. The point isn't their accomplishments. It's their worth as a colleague and a human being."
Put another way, it's about being seen.
In this article from TemboSocial founder Steven Green we learn about how a systematic approach to recognition and appreciation build both an employee's personal brand within the organization but also builds profiles around what success actually looks like.
"By giving employees a tool where they can tell stories about their colleagues' achievements, they have a way to highlight their everyday contributions to the company, while making it easier for others to adopt those behaviors in their daily activities," writes Green.