Brace for change by earning employee commitment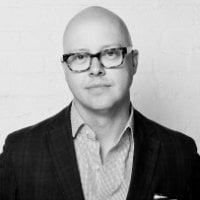 Every day I speak with super busy leaders, HR pros, Communicators and Digital Workplace architects and I've come to realize that just because our flight plan has been changed does not mean we're grounded.
This same cohort is not only working hard to piece together a digital workplace strategy that ensures employees remain productive and positive but are making additional investments in engagement initiatives because they know earning employee commitment is the only way to brace for change.
Employee recognition is one of those investments.
As we learn in this checklist from TemboSocial's customer success team, increasing the visibility of recognition during work from home allows you to:
- Lower departmental silos & unify cultures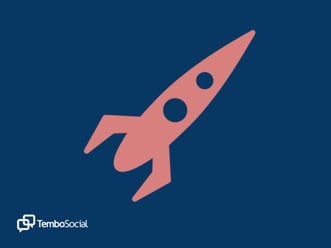 - Improve employee satisfaction & morale
- Identify high-performing but under-the-radar employees
- Simplify the administration of recognition programs
- Consolidate employee conversations
- Help employees connect with company values
- Improve customer service
- Improve employer brand
Now's the time to give your people and your values the boost they both deserve.