Importance of content targeting in the employee experience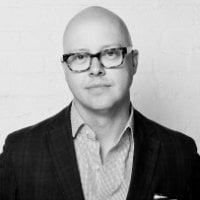 Doesn't it feel great when an experience has been curated just for us, reflecting OUR tastes, interests and needs?
Bonzai Intranet points to Content Targeting as one of "7 Must-Have Features in a Truly Digital Workplace Solution."
"A digital workplace solution should be a personal experience that is easy to customize," they say.
Sarah Jensen Clayton of United Minds, a Weber Shandwick consultancy corroborates in an article for Harvard Business Review.
"Human resources and communications teams must partner to define a clear employee value proposition — the collection of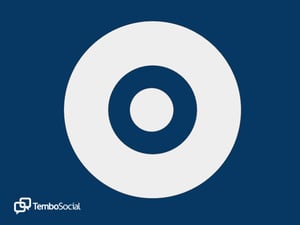 programs and perks that answer the question "What's in it for me?"
One of the hurdles that HR, Communications, IT, your managers and even your facilities folks need to focus on is hurdles.
Anything that delays an employee's ability to collaborate with a colleague or serve a customer has got to go.
The workday should be tailored to the individual, targeting content based on role, location, or any other criteria.
TemboSocial customers like Ricoh USA, Inc. curate the workday by syndicating highly relevant stories of success, achievement, awards and milestones through banners based on who's logged in to their intranet.
On point.