How are you keeping your company culture connected?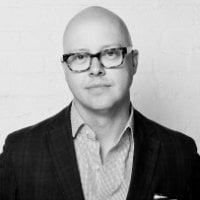 Ohhhhh, what I would do for a water cooler right about now. Count me among the millions of employees who feel fortunate to have jobs while still longing for some old school human connection.
Let's not deny the impact of the moment we are in. Everyone is thrown to the wind. Everyone is cast all around.
The "company", in its previous iteration, was an anchor.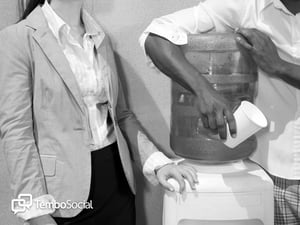 I used to preach about establishing conditions so that an employee could bring their whole self to work.
The reality is that in its previous, imperfect form, the office was a huge network of support.
For the first time, your employees are working at a distance from this.
They also may be contending with a spouse that's out of work, or children that require supervision and academic support during office hours or, aging parents, or, heaven forbid, someone who is sick.
They used to have a group to connect and collaborate with.
It's now our responsibility - as leaders, managers, HR folks, communicators and IT superheroes - to make those connections possible once again.
We have to find a way to foster that at a distance. I know we can do it because I'm seeing it every day in my conversations with TemboSocial customers.