People First: Julian Mills, Head of Corporate Intranet and Internal Social Media at BMO Financial Group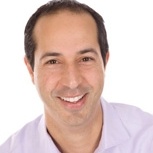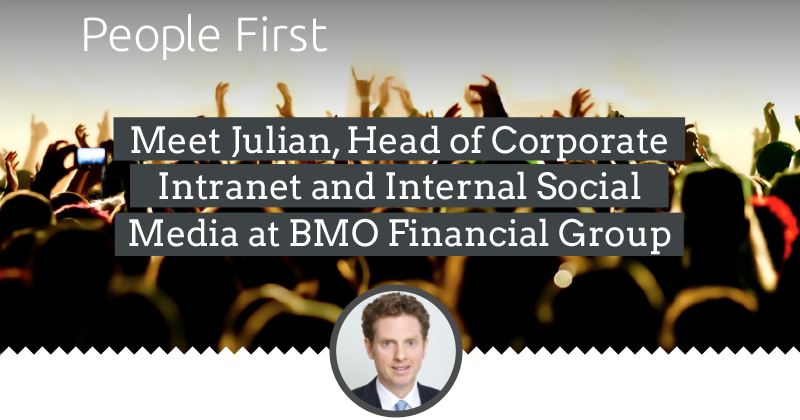 We're tracking down TemboSocial users inside the world's most amazing companies to discover their favorite tools, inspirations, pet peeves and the philosophy behind what makes them so awesome.
This month, we chatted with Julian Mills, Head of Internal Social Media at BMO Financial Group, one of North America's leading banks, serving more than 12 million personal, commercial, corporate and institutional customers in North America and internationally.
How did you get into your current position?
Before joining BMO I was on the consulting side, working with large companies to develop strategy around launching a successful intranet and social business initiatives. I came into this work from marketing and before that I was a journalist.


How important is it for a business to have a social strategy?
Every business like ours has a strategy and most of these are run very well. At BMO there is a very clear understanding that a social strategy fundamentally comes down to the business problems you can solve with social enablement. Our workforce is already highly engaged. So the question is: what is the next step beyond engagement?
Our social strategy at this stage is focused on how we can encourage 46,000 people to move from engagement to collaboration and co-creation. Business strategy is very hard to operationalize if it's imposed. But when people work together, co-creating the strategy themselves, you see results much faster.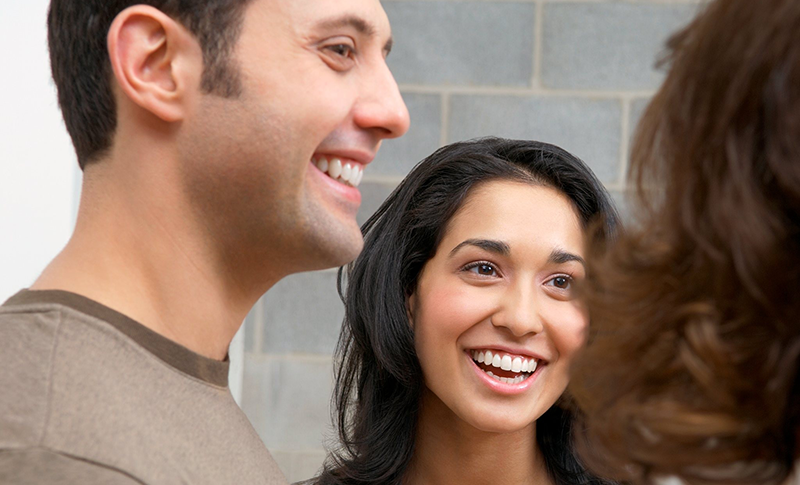 How does co-creation work in a business setting?
I'm a big believer that strategy is not what's written in the strategic plan—strategy is what people actually do. By co-creating they are more likely to do the strategy than if it's in a document on a server that people just have to read.
Knowledge isn't contained at certain levels of the organization. Co-creation becomes a very valuable social tool when you have people in different roles coming together and solving problems together. There is a lot of great research that shows the more diversity in your teams, the better your problem solving will be.
When you've got front-line people talking to head office people, and you've got people in the call center talking to people in the branches—then you get better ideas. We do have groups getting together in person, but it can be cost prohibitive to do that on a frequent basis, so having scalable, cloud-based collaboration tools at our disposal brings the cost down significantly and allows us to increase the frequency of interactions and open them up to much larger groups.

What do you see as your biggest opportunity at BMO?
We have many amazing teams at BMO doing great work moving the organization forward in digital banking, customer service and other initiatives. Because I'm Head of Corporate Intranet and Internal Social Media for the entire bank I see my role as helping these groups see how much more effective they can be by having access to very engaging, easily deployable social tools that are used consistently and at scale throughout the enterprise.
Then these groups like our internal communications team take off and do wonderful things with the tools, like our week-long Digital Leadership initiative, where co-workers encouraged each other to think more deeply about taking the lead in the digital technologies available to them.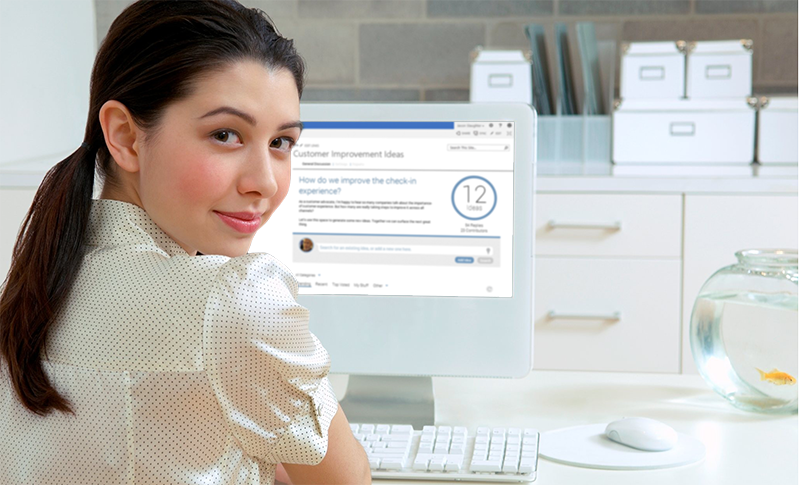 What benefits do you see with TemboSocial?
TemboSocial is an easy-to-use cloud based solution that teams can pick up and use. You get access to high-level functionality without losing focus. It gives you both agility and effectiveness.
The other thing that we really like about TemboSocial is the real-time backend data we get. Some of the other things that we'd been doing could deliver good engagement but we weren't generating good real-time data. It was quite labor-intensive to collect the data, analyze it, and see what was happening. Whereas with TemboSocial data is made available instantaneously. This gives us the ability to understand how people are interacting with each other and make adjustments as we go.
---
Read the Case Study on how BMO engaged their 46,000 employees as
"co-creators" in shaping and sharing their digital leadership strategy using TemboSocial Ideas.