Recognition as a way to build culture with remote teams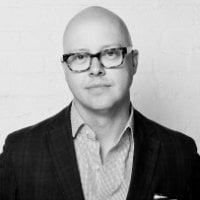 COVID has the opportunity to be the catalyst for a number of positive changes in the workplace.
While Communicators, HR and IT projects have historically been challenging to fund, it is these three groups that find themselves knee deep in the new normal - forging meaningful connections regardless of where employees do their job - and working in concert with employees to shape the next normal.
Another element of the employee experience getting attention is employee recognition.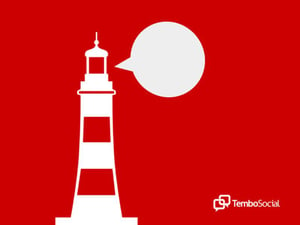 A new article for Reworked by Kaya Ismail points to recognition as a way to build culture with remote teams.
"Recognizing individual employees as valuable members of the team helps create a positive working culture, regardless of where and how they work."
COVID has made it challenging to see all the great things your employees do each day to make a difference in the lives of colleagues and customers.
By bringing your employee recognition program to life inside the tools employees are already using every single day, you not only increase the visibility of your employees, you curate your culture shaping moments so they become a business asset.
Here's how TemboSocial customer American Advisors Group amplifies employee accomplishments anywhere and everywhere.