How to Drive Engagement with Employee Feedback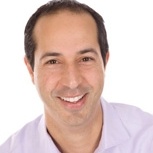 The other day I came across a picture that struck me as funny but also a little sad. It was a picture of a typical Employee Suggestion Box...only it was attached directly to a paper shredder.
Unfortunately this is the way people often experience employee feedback program at their workplace. Yes the leadership team asks for feedback - but who knows where it goes after it is collected?
The Secret to Employee Engagement - Closed Loop Feedback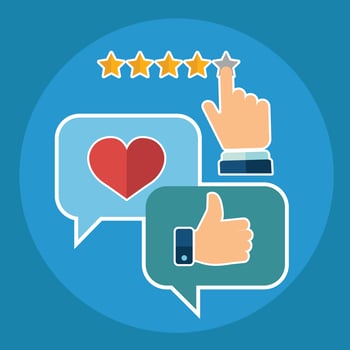 Here's the most important thing about employee feedback - it's not just about getting feedback to employees, it's about giving them
the feedback that is critical for them to do their jobs. Both parties have a chance to speak and feel that they are heard - which is why it's called "closed loop feedback."
Think about almost any human activity and you quickly realize the importance of clear feedback. Think of fly fishing. A tug on the line
Employees need the same kind of feedback from leadership to go about their jobs effectively. Cut off this feedback and workers don't know if they are being effective, or even if what they do matters.tells you that you've had success and caught something. At the other end of the line the fish knows it's time to put up a fight.
How to Listen So Employees Feel Heard
There are three components that make two-way feedback effective and useful to employees.
It must be immediate - or it's not really feedback,
It should be frequent - so that employees can make corrections based on new information,
It needs to be responsive - so that workers can see that changes they make have an impact.
How TemboSocial Helps You Close the Feedback Loop
Two-way feedback is baked into TemboSocial at every level. TemboSocial makes it easy to design surveys, forms and polls with multiple questions, endings, advanced logic and notifications.
Immediate results - when users interact with TemboSocial they get immediate feedback, showing how their answers compare with other respondents.
Easy to deploy - the ease-of-use means that you can quickly release polls and surveys in order to have frequent conversation with employees.
Responsive questions - you can easily apply logic to polls and quizzes with TemboSocial, giving your audience follow-up questions customized to their answers. This creates an extremely personalized, conversational experience.
Finally, TemboSocial provides a full range of reporting and analytical tools so that you can quickly process the results and follow-up with your audience.
To get a hands-on look at TemboSocial's powerful closed loop feedback, request a demo today.