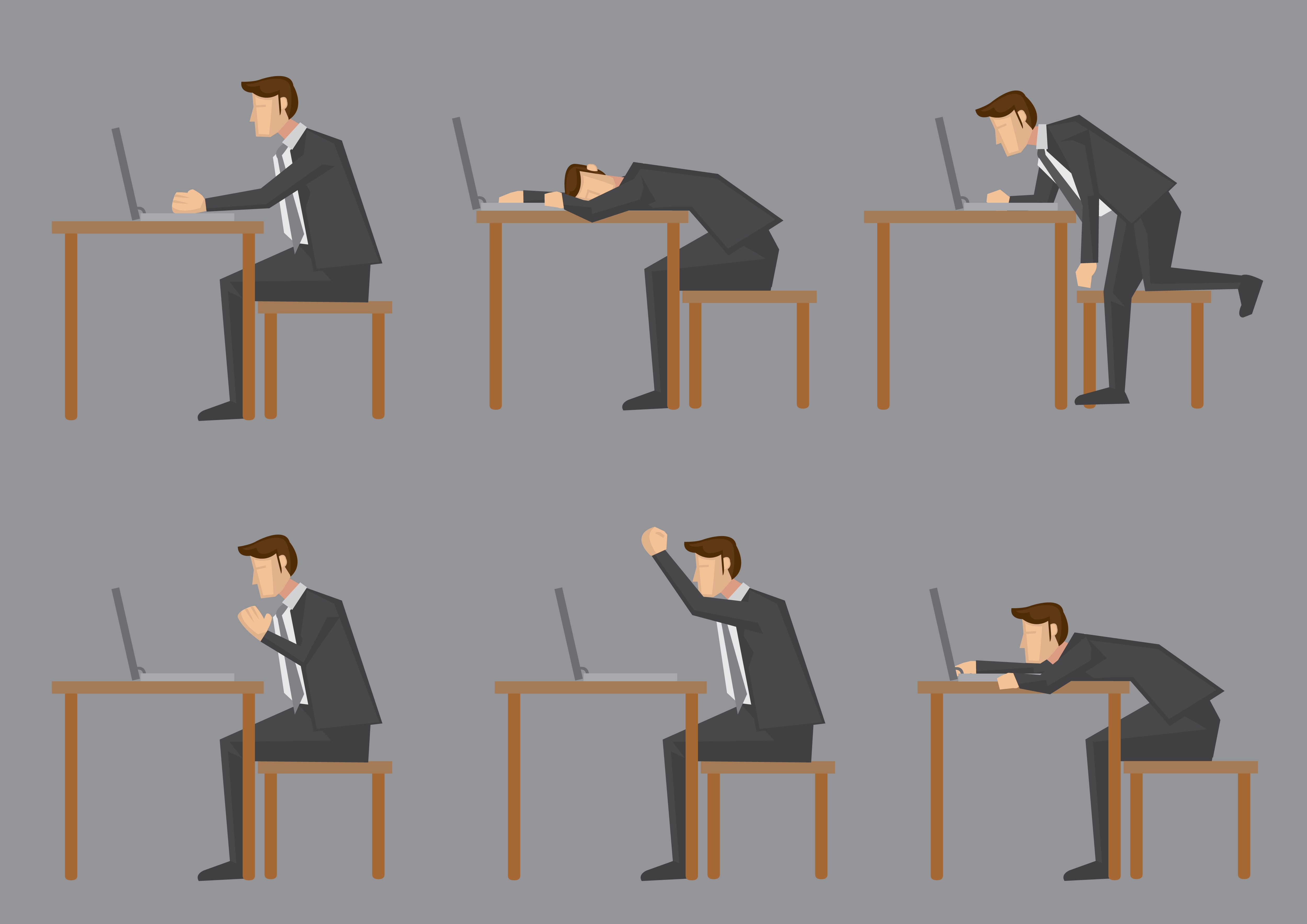 In Part One of the Six-Part Blog Series on Social Business Strategy, we discuss the importance of getting senior leadership buy-in early in the process.
---
There's a grim number that haunts executives, directors and managers - 70% of business change initiatives fail. That's an alarmingly high rate of failure but it's a number that keeps showing up in research spanning the last 20 years. And the main reason for this failure seems to be that strategies haven't been completely thought-through or don't have the support they need. According to Forbes Insights, one out of five of these failures can be tied to lack of commitment from key stakeholders.
How much support do you need for your social business initiative? According to change management expert John Kotter, 3 out of 4 senior leaders need to be convinced that change is necessary before a major cultural transformation can succeed.


Read More