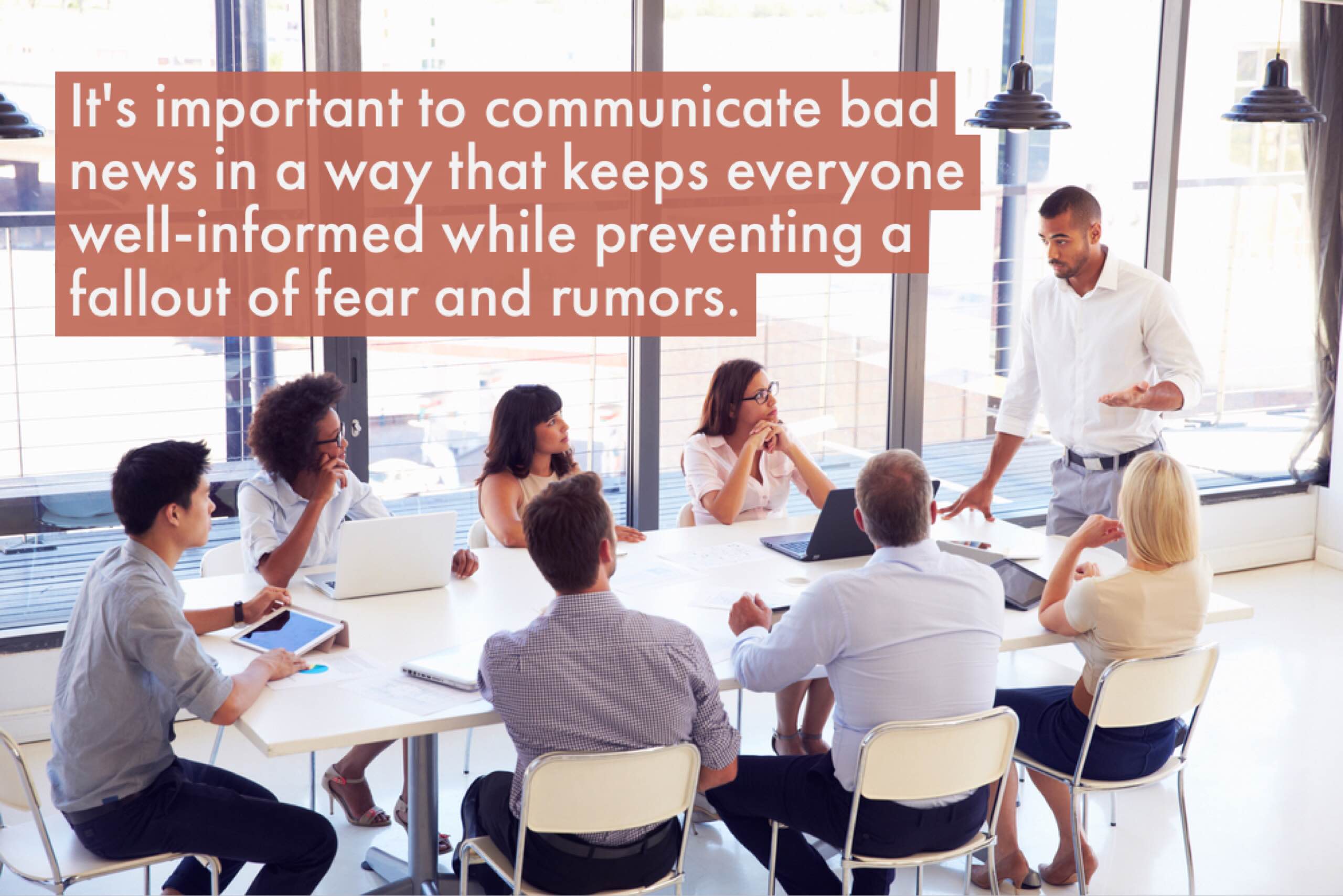 Part 1 of Blog Mini-Series: How to motivate employees during tough times


When the going gets tough, the tough gets going - but hopefully not out of your organization. Most businesses hit a rough patch now and then, and these challenges can spiral into significant problems if employees are overcome with stress and dissatisfaction. Feeling overburdened and underappreciated, employees may choose to seek work elsewhere or become disengaged at the moment when their help is most critical.
In this blog mini-series, learn the 3 keys to motivating your employees when the company is struggling and how to share bad news with your employees in ways that don't cause flight or anger.
Read More