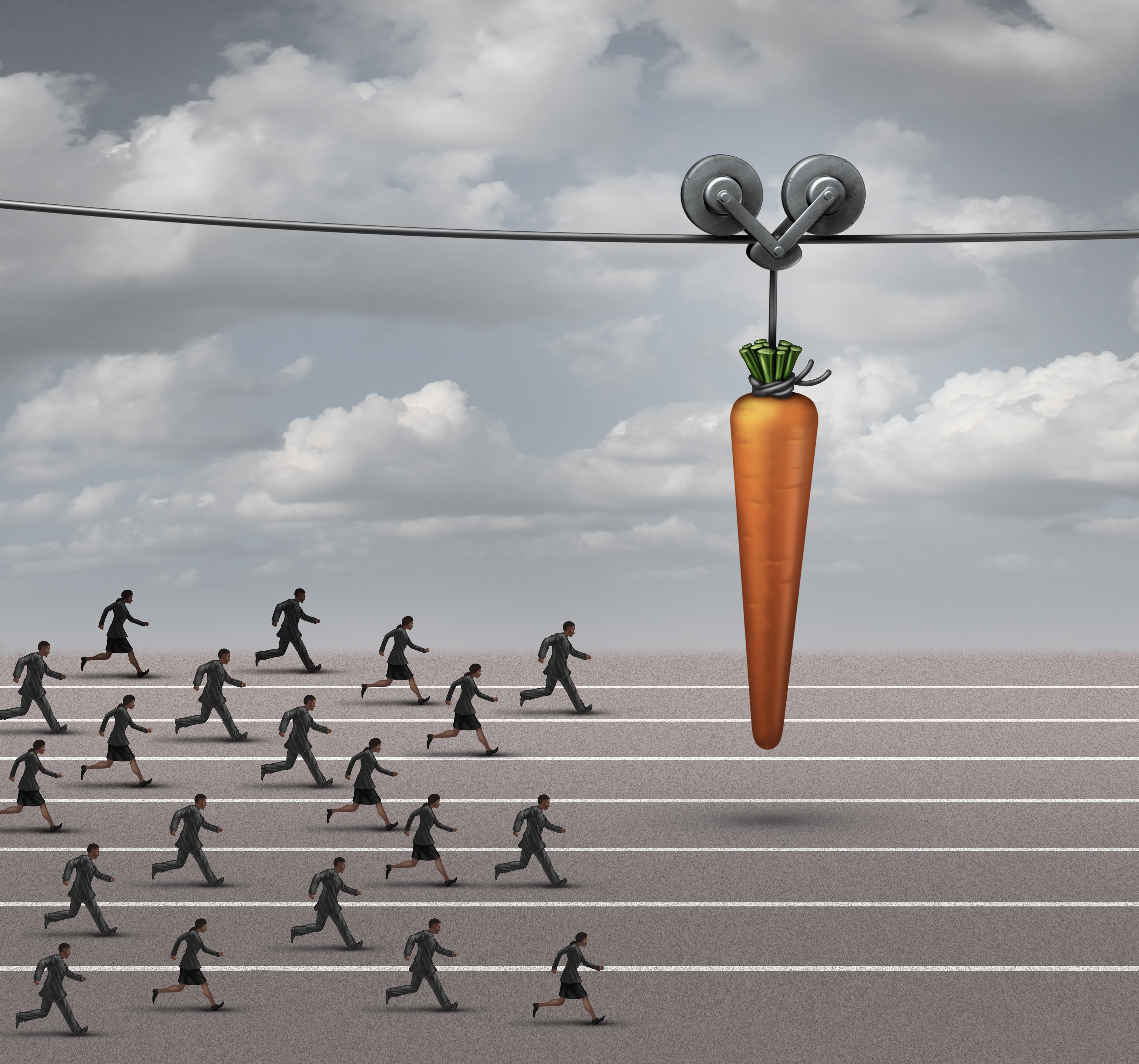 Steven Green's blog post entitled 'Praise or Prizes: What's Motiviating Employees', is featured on Glassdoor for Employers blog. The article addresses the cost of points and prize-based programs and how non-monetary incentives, such as peer-recognition, are what truly motivates employees in today's knowledge-based economy.
Green aptly points out, "Extrinsic motivators don't necessarily excite people to work smarter or harder. Instead, they prompt employees to do only the minimum required to get that next raise or job title."

Go to Glassdoor for Employers to read the full article.
Read More