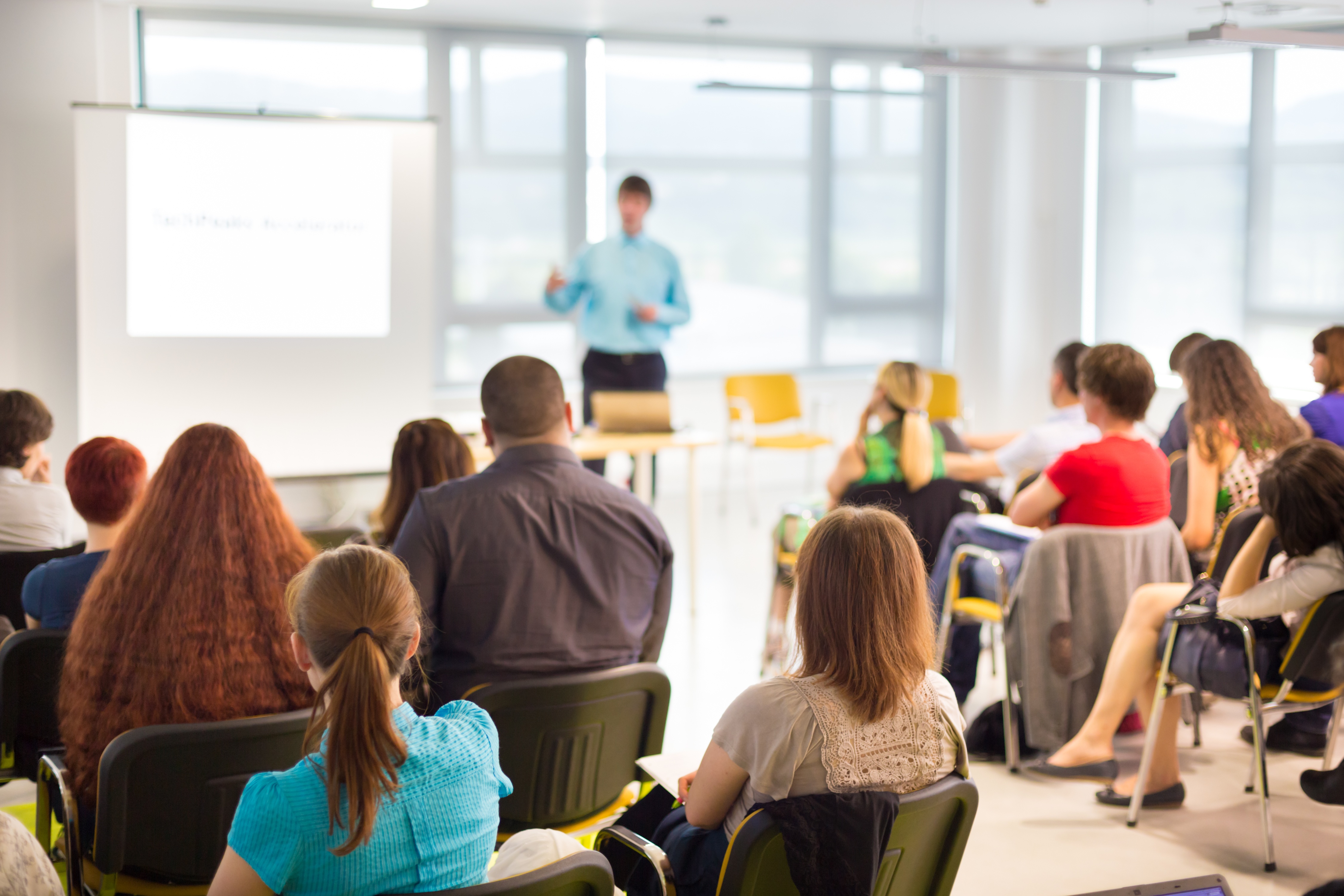 From day one on the job, most employees know what is expected of them. They're told how to dress, what tasks they're responsible for, and how they're to answer the phone. They're also most likely informed of the company's culture and values.


Defining the Knowing-Doing Gap
The first part is a piece of cake. Cut and dry. Employees will easily adhere to these guidelines. But the company culture and values aspect? This isn't quite as simple to implement in the daily work environment. Sure, employees know what vision the company is shooting for, but they don't often act on that knowledge. This is known as the knowing-doing gap.

Read More