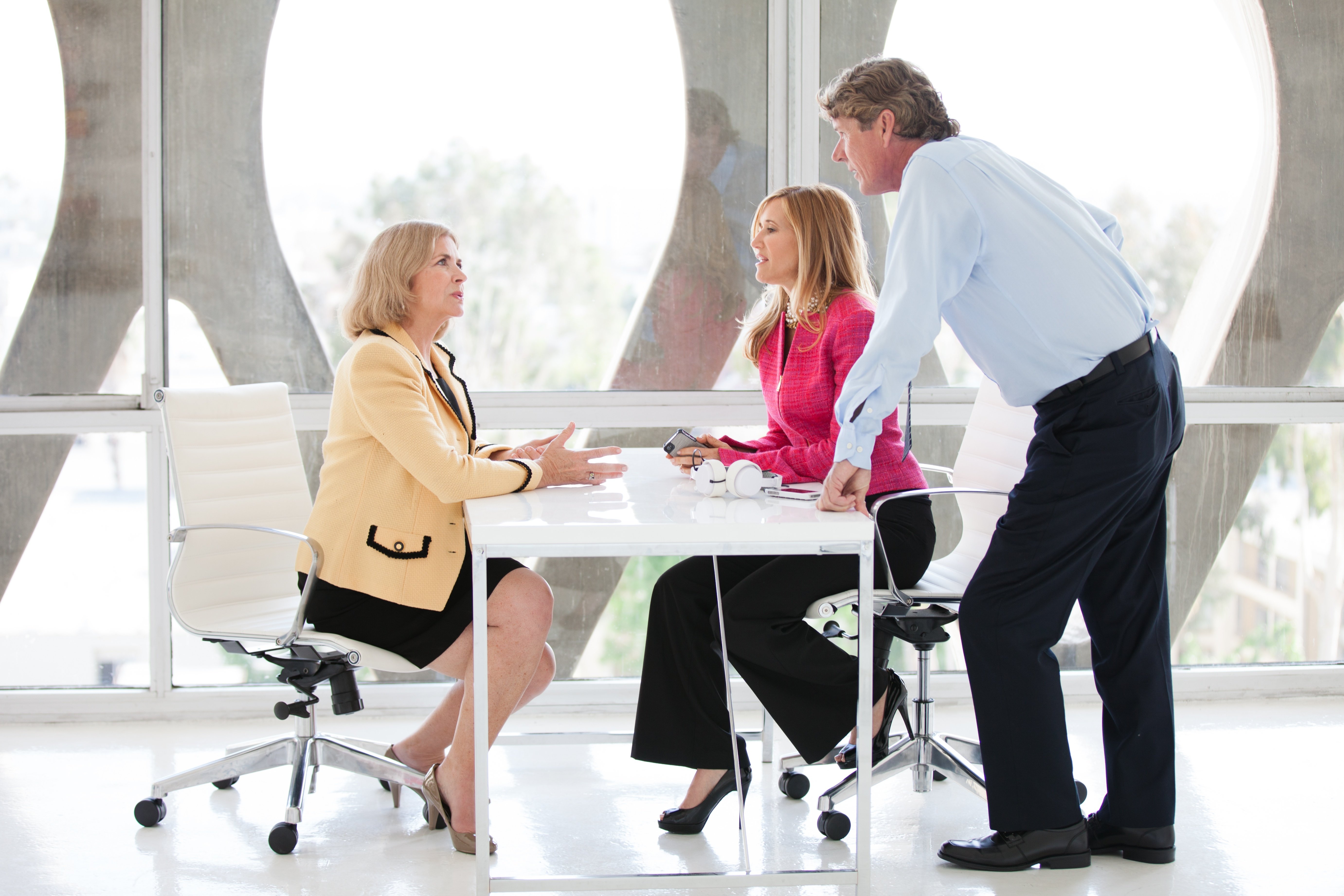 In Part Two of the Six-Part Blog Series on Social Business Strategy, we discuss the need for starting small when attempting to get massive participation across your organization.
---
Success with social business depends on getting widespread participation throughout your organization. There's a paradox here - go for a big rollout and you could wind up with lackluster participation. Employees see that topics are sparse and conversations taper off before anything of value is delivered. Before you know it your social platform is a ghost town.
Starting small on the other hand gives you the option of delivering quality from the beginning. It's much easier to draw people into conversations that are relevant and offer value. When you launch your social business on a small scale you have a better chance for managing the results.
Read More